Newsletter
TESTIMONIALS
"Sean is a great resource for jump-starting your brain. In our three months of work together I was able to rejuvenate my thinking around my current writing business, generate creative ideas around my new business idea, and put solid processes in place to keep me focused as I grow both. He is a terrific sounding board and task master, and offers solid, poignant insight that gets you motivated."
~Katrina P.
Buzzword Communications
---
"Sean is one of the most enthusiastic people I have ever met. His energy is inspiring and he challenges you to reach deep inside. His coaching expertise is exceptional. As far as his family goes, he's a great Dad! As long as I have known him, he always puts his heart into his family and his family priorities first. If you ever want to see his family coaching expertise, meet his son."
Derrick Sweet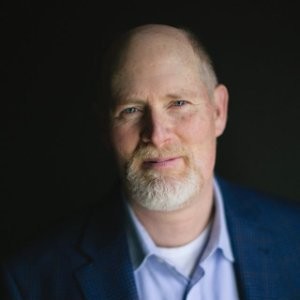 Chairman
Healthy Wealthy and Wise Corporation
__________________________
"The coaching I got from Sean at Colorado Coaching Company helped me get started in my own business that ultimately enabled me to leave the corporate world after 16 years. I am now better able to set goals, achieve goals, and live a balanced life where I can manage my stress. Sean was easy to talk with and the support I received made it much easier to take bold actions on a daily basis towards meeting my goals."
Mark Schwegger
MS Luxury Travels
Schaumberg, IL
__________________________
I came to Sean needing help navigating being a small business owner working in the business while also still working my full time corporate job.
Overall, I'm very pleased with my experience. Hire Sean not because he's a business coach, but because working with him is like having a conversation with someone who's more knowledgeable than you about business. He's an uninvolved third party that can see past all the hang-ups that small biz owners deal with. Sean not only entertained all my "complaints" as a fantastic listening ear, but also gave me strategies to implement, held me accountable for implementing said strategies, kept it real when it was needed, and offered encouragement. He'll also help you with your numbers and making sure your business is viable from a revenue perspective.
Every small business owner can use a coach like Sean! I highly recommend Bold City Coaching.
Julie Fuller


FASTSIGNS of St. Augustine, Sales Optimization and Business Development Consultant (Business Owner)
"If you are not part of the solution, you are part of the problem"