June 2016 ColoradoCoachingCompany.com
---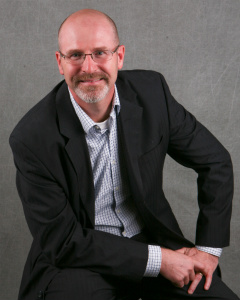 Sean
Do you remember your first real job?
You're Outta There!
Lessons From My First Job.
Summer is upon us. The ballfields are filled with baseball players and softball players. This got me thinking about my first job. When I was younger, 14 to be exact, I started my first job. I was an umpire for girls' fast pitch softball.
Now I realize this may not seem like much, but by 15 I was working weekend tournaments bringing home over $300 cash. (That was like hitting the lottery for a 15-year-old boy). Basically I was making between $15 - $20 an hour while I was on the field.
Can you remember your first job? Can you think back to any lessons you were able to take away from that job?
I treated it like a serious job. I was trained each season and had to pass an exam. I bought and paid for all my equipment and my uniforms. I remember feeling that for the first time, I was I was an "equal" to the adults (with years of experience) that worked the game with me. I went on to be chosen to umpire a Nationals Tournament by age 16, an accomplishment most fast pitch umpires never receive, as well as serve as the Umpire in Chief (UIC), for the first ever 8-year-old Indiana Amateur Softball Association Junior Olympic Ragball State Tournament. The following years I served as UIC for 1 league and 2 major tournaments.
All that recognition and achievement didn't happen without struggles and lessons. In fact, it happened ONLY through the MANY struggles and lessons. (Ask me sometime about missing the steal call at 2nd base during a league game. Boy that was embarrassing.)
The lessons I was able to gleen from my first job, you will be able to apply to your business/ career. Take a look and think about how this applies to your situation.
The Importance of the Pregame
---
Personal Development